This post isn't about makeup but it does have something to do with beauty, nails and an amazzzzing book series /soon to be movie!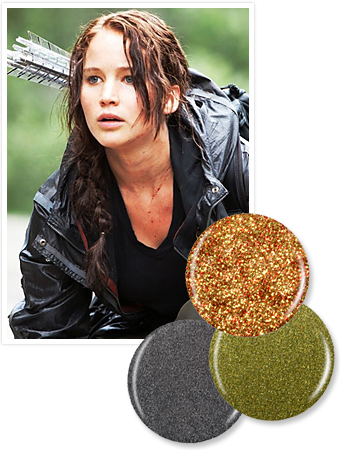 Anyone obsessed with Hunger Games like I am?! I about died when I saw this. I seriously can't wait for the movie and these nail polish colors look like so much fun!
I just want them all!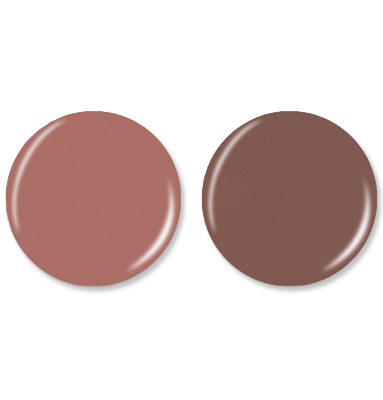 Dress me up and Foie Gras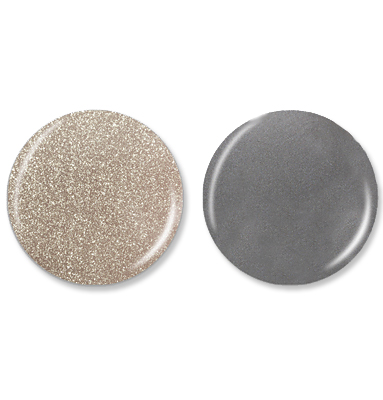 Fast Track and Hook and Line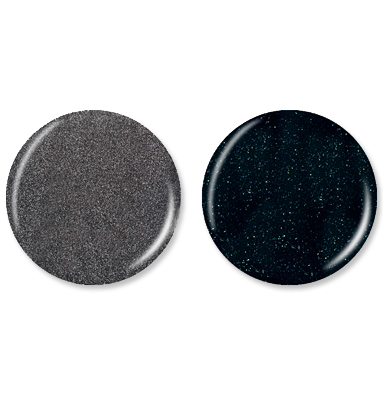 Stone Cold and Smoke and Ashes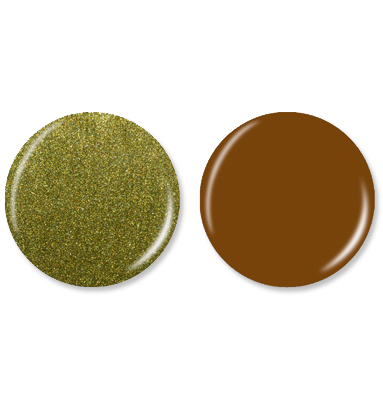 Argo and Mahogany Magic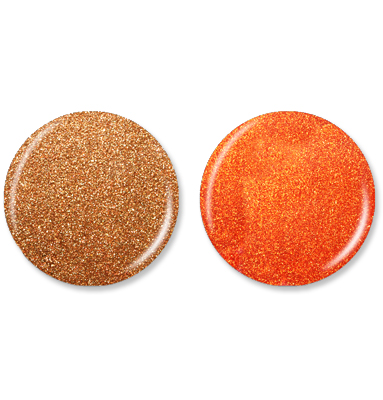 Harvest Moon and Riveting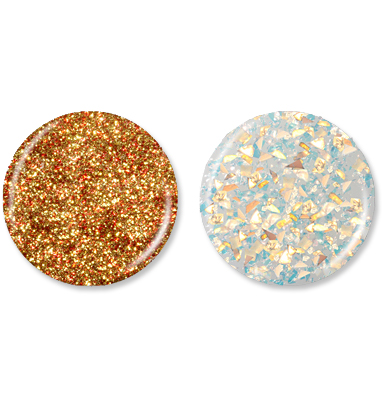 Electrify and Luxe and Lush
Very pretty colors!! They will be available March 1st!
Who else is so excited for Hunger Games to come out? Which book was your favorite?
Have a fantastic day!
Leah