I had the opportunity to work on a photoshoot on saturday. Seriously had SO much fun!
The shoot was inspired by Beneath the Starry Sky by Emily Soto, check it out
here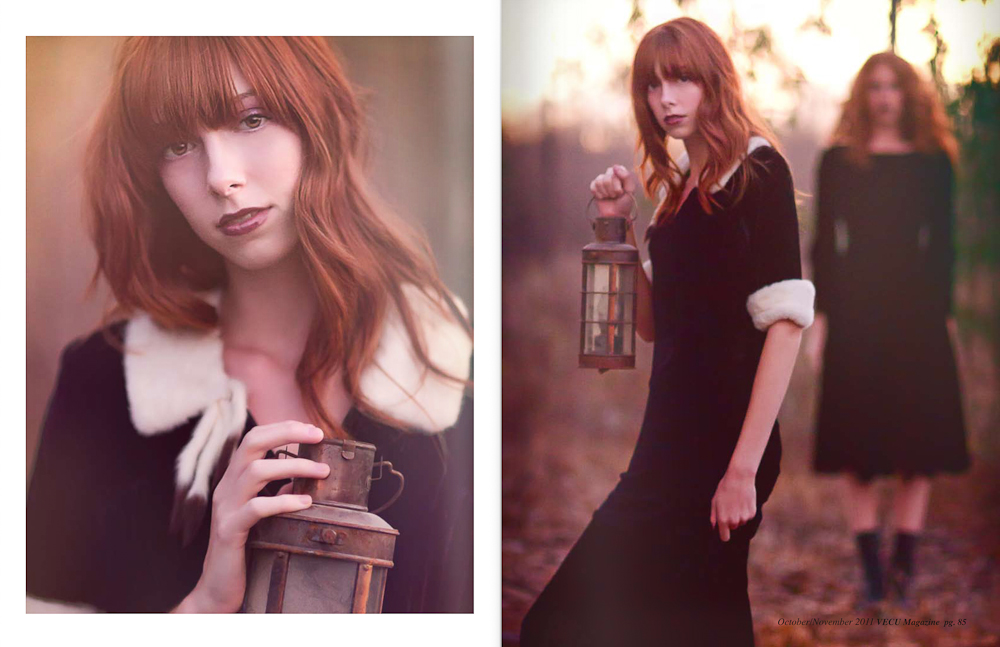 Makeup was more of a neutral natural smoky eye with really dark reddish cranberry lips.
The two models were so sweet and wonderful to work with. I did makeup for the beautiful miss Cait and then a friend of my husband's wife, Sara, ( who is also a MUA) helped out with the other model, beautiful miss Courtney. It was soooo soooo much fun to work with another MUA!
Here's a sneak peak!!
More to come soon!
Leah